Get people talking with Talk Media.
The founder of Talk Media is the fearless Mike Talkington.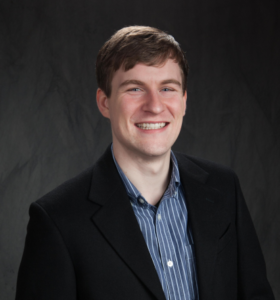 Mike's made the commitment to being an utterly reliable social media marketing specialist for small businesses like yours.
He's intense about his passions, including skateboarding, bikes, community involvement, and business and social media.
Boarding and biking have taught him how vital it is to commit. If a trick is going to work, there's a point of no return, a go/no-go decision to make. Going into a move without that confidence and commitment is when the crash-and-burn moments come.
When you talk to Mike, he comes across as level-headed and serious, but fun.
Just don't forget his passionate, intense, committed willingness to hang it all out there. It's this attitude that gives his clients an excellent, profitable, and enjoyable social media marketing experience.
Mike does things well, with attention and commitment, with his eye on delivering the goods.
See how Mike and Talk Media can help you.
Connect with Mike on LinkedIn.